NETFLIX IN THE COPA
ACTIVATION
DIGITAL
PR
In times of the World Cup, FIFA has very clear, strict and incisive rules for the use of the event's assets, including the name "World Cup," especially for commercial use, which is reserved exclusively for the event's sponsors.
But in Portuguese, the word "Copa" means two things: the World Cup and also the kitchen where we all prepare our daily meals. So we had the idea to bypass Fifa and make a "Copa" ad for Netflix, a non-World Cup sponsor.
At the World Cup in Brazil, Brazilians were watching Netflix on the "Copa" (or in the kitchen, if you do not want to have problems with FIFA).
/// The Campaign was also a huge sucess on Social and Display ///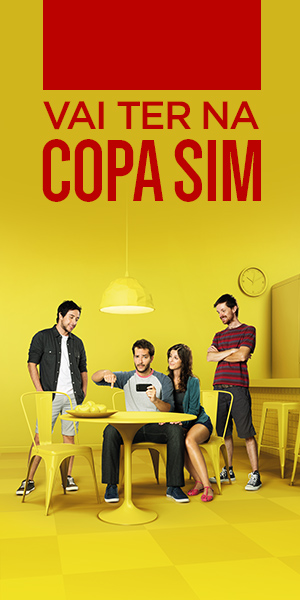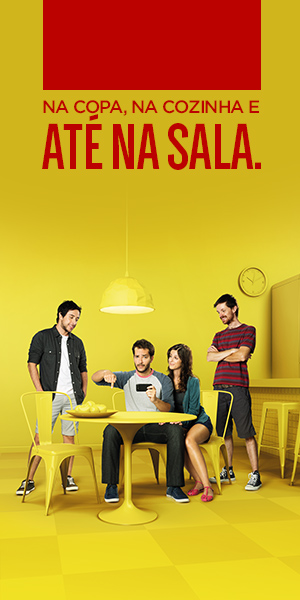 Agency: VML Brazil
Creative Direction: Wellington Ferreira, Jairo Anderson e Silmo Bonomi.
Art Direction: Wellington Ferreira and Fábio Lemos.
Copy:Jairo Anderson, Thiago Costalonga, Alejandro Gumucio and Mariana Albuquerque.