NETFLIX IN THE COPA
ACTIVATION
DIGITAL
PR
In Portuguese, the word "Copa" means two things: Kitchen and Cup, the World Cup. So we had this idea to dribble Fifa and do a "Copa" ad for Netflix. In Brazil's World Cup, Brazilians watched Netflix at "Copa".
/// The Campaign was also a huge sucess on Social and Display ///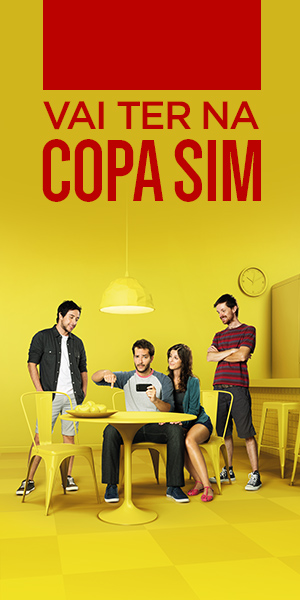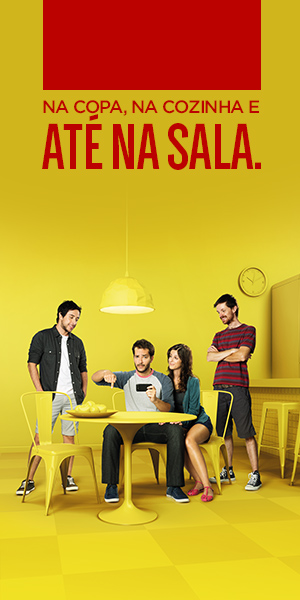 Agency: VML Brazil
Creative Direction: Wellington Ferreira, Jairo Anderson e Silmo Bonomi.
Art Direction: Wellington Ferreira and Fábio Lemos.
Copy:Jairo Anderson, Thiago Costalonga, Alejandro Gumucio and Mariana Albuquerque.